With the continuous development and application of artificial intelligence technology,
More and more tools and software can help 3D modelers and artists.
Create and express our works better.
We have specially collected the navigation websites of AI related tools.
They can help you improve your work efficiency, creative inspiration and creative expression.
So as to better show their creativity and imagination. AI navigation website
An AI navigation website created by Chinese people not only integrates famous AI websites at home and abroad, but also has special registration and use guides and related information, which can be said to be very intimate!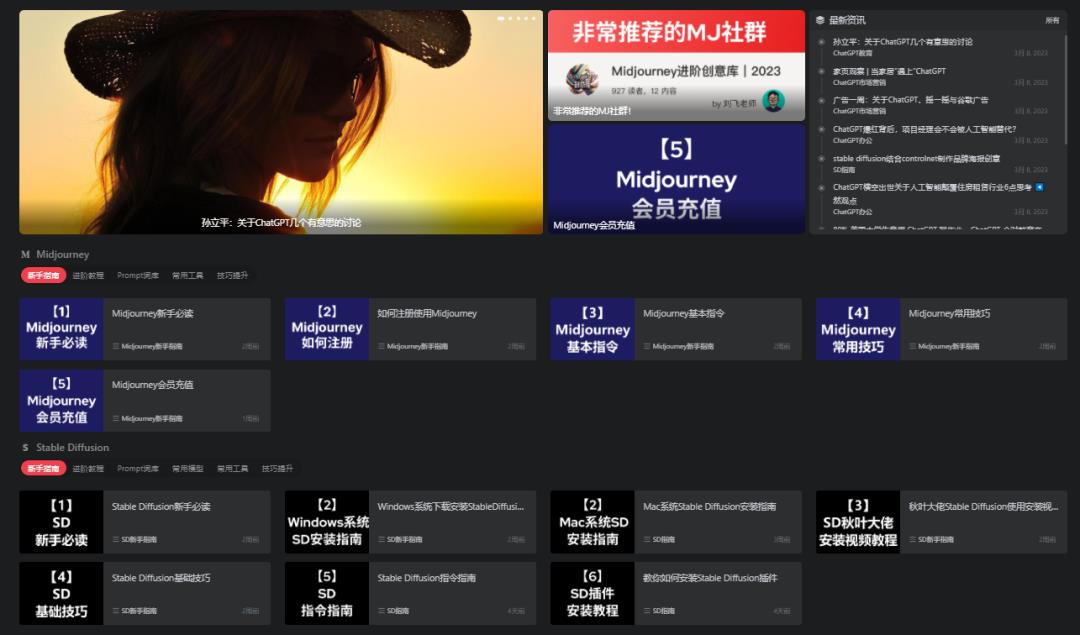 Another navigation station, although there is no relevant tutorial, covers a wider range of industries and is quite good.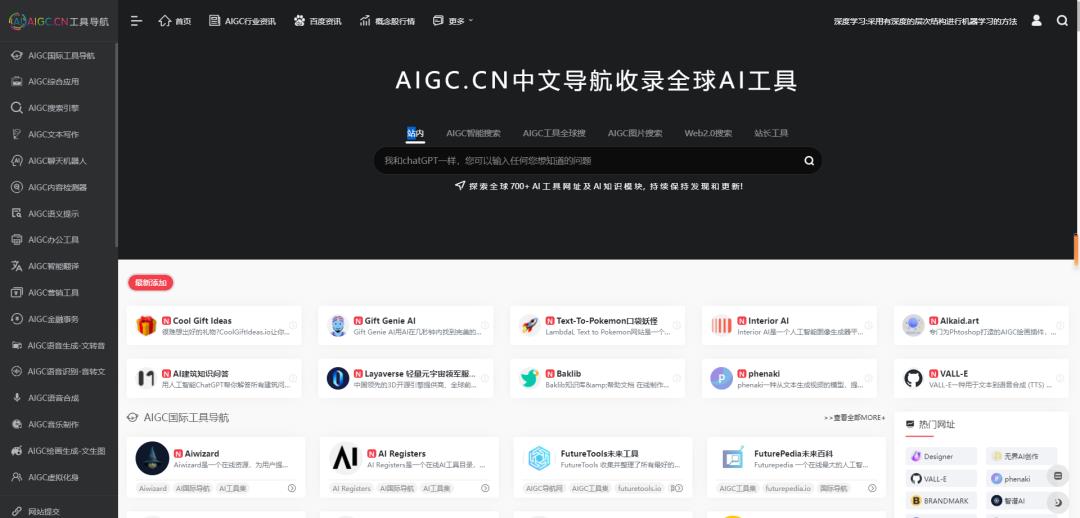 Compared with the first two websites, it is almost interesting, but it is also collected for a rainy day!
There is not much included, but it is completely enough!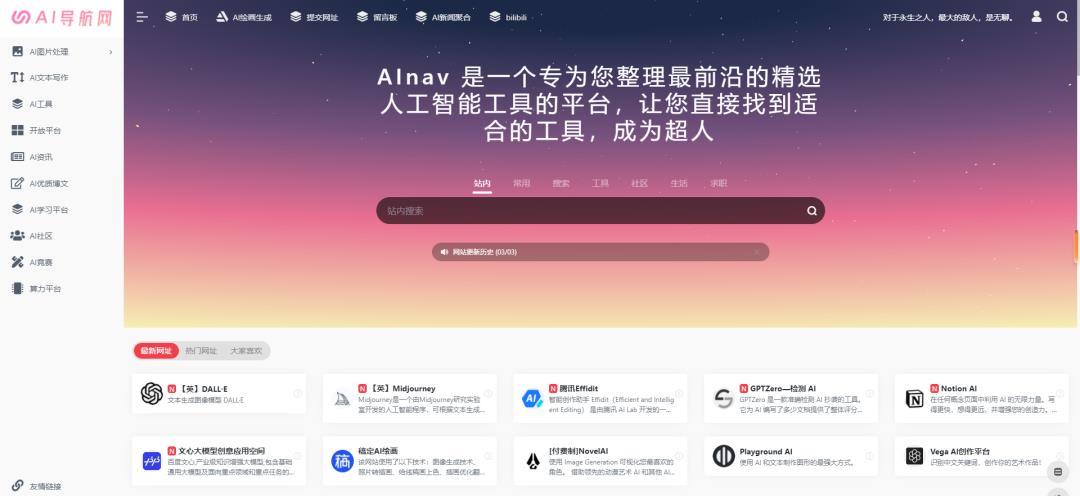 Foreign websites can see the latest AI popularity rankings and understand the latest trends of AI.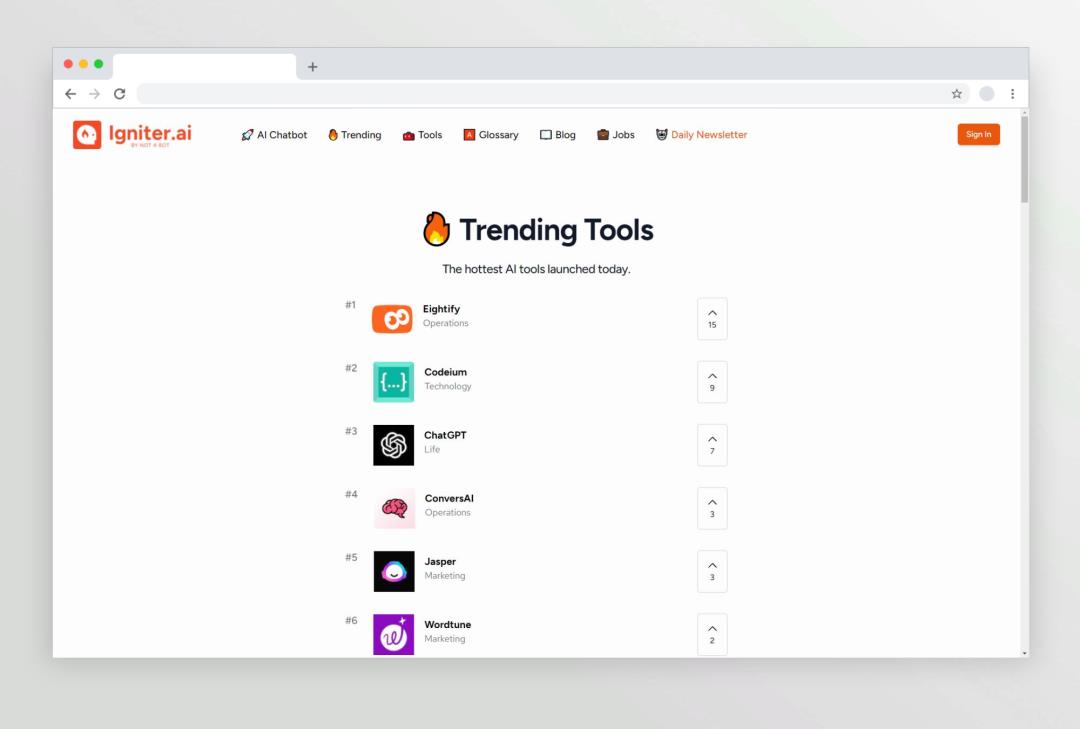 In addition to the above,
There are also some foreign websites.
I'm also attached here, but
Model friends can visit by themselves!
There may be some content that needs magic.
What other excellent AI websites do you recommend?
Welcome to share in the message area!
Yes, please click one to watch.