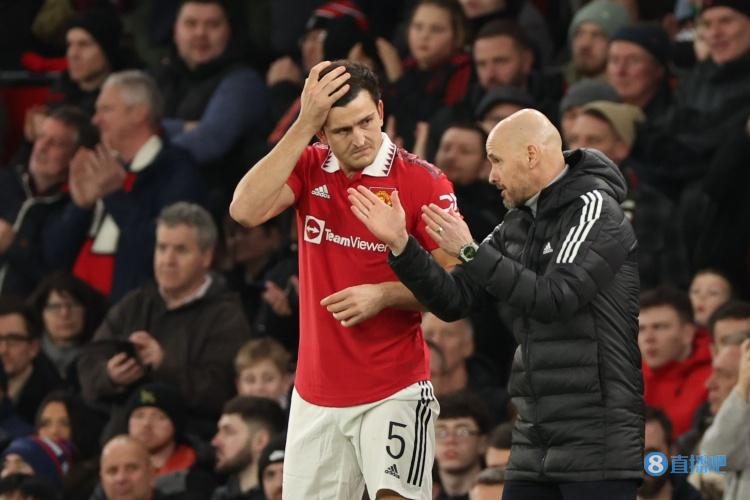 Live broadcast on March 11th In an interview with British media TEAMtalk, reporter Graeme Bailey revealed that Newcastle and West Ham are potential suitors of Maguire, and they may rent and buy the central defender first.
Since Tenghahe took office, Maguire has lost the main position of Manchester United. The central defender is still an important member of the English team. Therefore, in order to ensure his position in the Three Lions, it is helpful for him and the club to leave Manchester United in the summer.
Reporter Graeme Bailey revealed that Maguire is indeed a player that Manchester United can sell, Newcastle and West Ham are potential suitors of the central defender, and the two teams may sign Maguire by loan-enhanced buyout or choose buyout. This has something to do with Maguire's salary, which is about 200,000 pounds a week at Manchester United.
Although renting Maguire out can eliminate part of Manchester United's salary account, it will also lead to the Red Devils not receiving his transfer fee this summer, which will hardly help Tenghahe who wants to introduce center.
(Luca)