Casey left AC Milan on a free transfer before this season. He had been at the club for three years. In an interview published earlier, the midfielder discussed the difference between Milan and Barcelona. He said that the goal is the same, winning is the only thing, but other aspects are very different.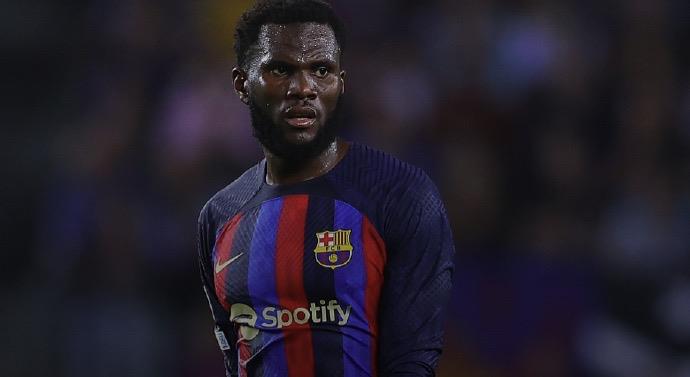 "I want to say that they are two very different ways of playing football and their understanding of football. Here, Barcelona is more technical. The same is winning, yes, but not in every way. Barcelona is very demanding of good scenes, and every player should have a wonderful performance to do this. In Milan, it's different, everything is more direct. But the most important thing is the result. The constant is that in these two clubs, you have to win, of course.
Barcelona is currently ranked first in the La Liga standings. After a little struggle at first, Kathy has gained a foothold. Therefore, it is unlikely to return to Milan (or join Inter).