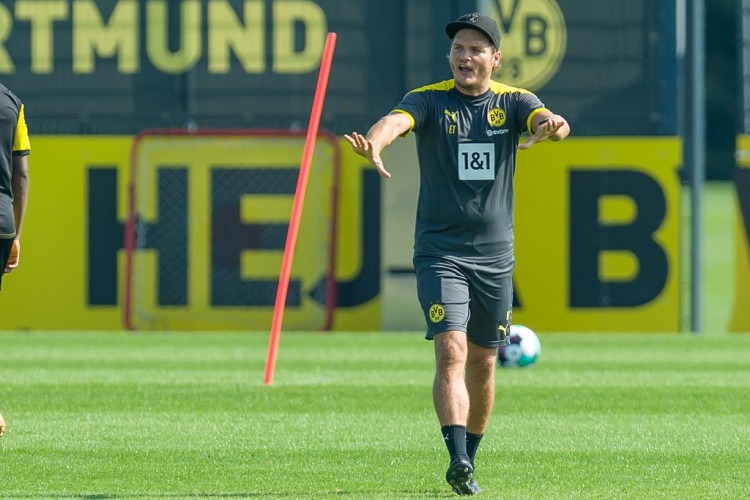 Live broadcast on March 11 th, Beijing time on Sunday morning, Dortmund will usher in the Ruhr Derby against Schalke. In an interview before the game, Dortmund coach Terzic talked about the game.
Terzic said: "Derby always comes at the right time. Not only are we looking forward to it, but the whole Ruhr area is looking forward to it. This is a regular game, but the atmosphere and intensity of the game are different. It is meaningless to look at the league rankings of the two teams. Schalke's performance is very good and he will try to put pressure on us. "
"After being eliminated by Chelsea, we were disappointed. We criticized ourselves and now we are very eager to win. There are still 14 games this season, including 11 Bundesliga games and 3 cup games. We hope to win in these 14 games. "
This is Alai's first time to participate in the Ruhr Derby, and Terzic said: "This is the competition they want to participate in. When they join Dortmund, they want to participate in such a competition. This is a very special game. When the football game is defined with a new name, you will know the importance of the game. After defeating Leipzig last week, the fans asked us to win the derby, and we don't want to live up to their expectations. "