KlipC reports: With the global explosion of ChatGPT, American cloud service giant Salesforce has also set foot on the last bus of this storm. It is reported that Salesforce, the world's largest CRM software service provider, launched a $250 million (about 1.74 billion yuan) venture capital investment fund on Tuesday local time, aiming at generative artificial intelligence start-ups.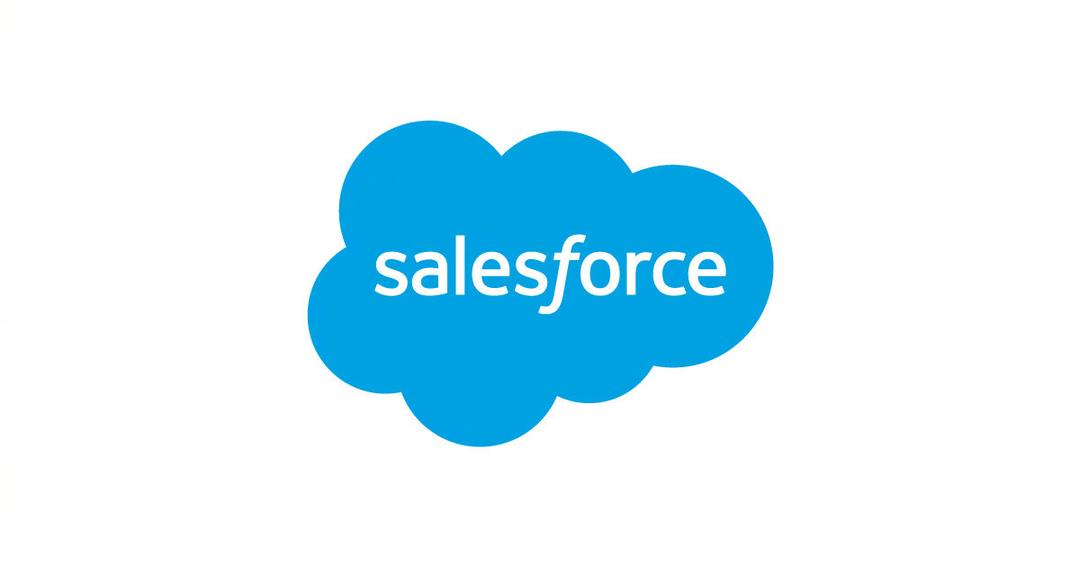 According to Salesforce, the company will integrate artificial intelligence technology into the new version of software products to help enterprise personnel complete their jobs efficiently. The target customers are startups that are developing technologies similar to ChatGPT, which can be used with their commercial software applications.
According to informed sources, Salesforce began to cooperate with OpenAI's language model team more than a year ago, but the recent popularity of this technology in the industry has prompted the company to advance its timetable and let customers enjoy some black technology as soon as possible.
Andi Duan, a partner of KlipC, said: "Since the advent of ChatGPT, there has been a storm in the technology industry. Many top technology companies have used people's interest in generative artificial intelligence technology to launch new products. This trace once again shows that AI assistants will become ubiquitous in daily life."
However, the text generated by OpenAI's generative artificial intelligence technology may contain wrong information. For solving such problems, Salesforce has taken several measures to avoid misleading users. For example, users still need to edit and modify answers, and Salesforce also limits the range of inventory information used to generate answers.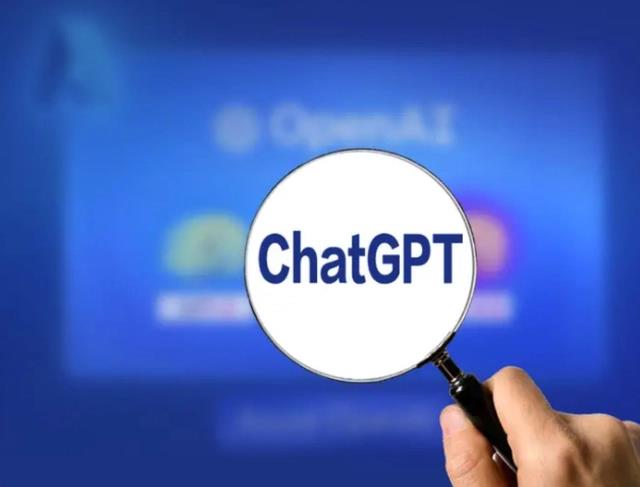 Wall Street analysts said in an interview with KlipC: "ChatGPT's AI competition has recently been launched all over the world, including many top technology companies such as Microsoft, Google and Meta. With the upsurge of people's interest in generative AI technology, the issue of moral safety has also caused controversy, and the current chat bots and language models are not mature, which has also made many related manufacturers and enterprises adopt a more cautious attitude."