With the countdown to the release of Baidu Wenxin, AIGC is bound to detonate the technology circle again. Li Yanhong, founder and chairman of Baidu, said in an internal letter after the release of the financial report: "AI technology has developed to a critical point, and all walks of life are inevitably changed. The China AI market is about to usher in explosive demand growth."
If 2022 is the first year of AIGC, then 2023 will usher in the outbreak of AIGC, and the enthusiasm for AI applications such as ChatGPT of OpenAI, Wen Xinyi of Baidu, and Yuyan of Netease Fuxi's Chinese pre-training model will inevitably lead to a new round of fanatical demand for AI computing power.
Zhao Lei, vice president and CTO of domestic server manufacturer Ning Chang, pointed out that as far as ChatGPT is concerned, TB-level computing training library or even P-Flops computing power is needed. "There is no such thing as ChatGPT, and artificial intelligence computing power is never enough." Zhao Lei admits that the AI industry will need at least 100 times more computing power in the next 5 to 10 years.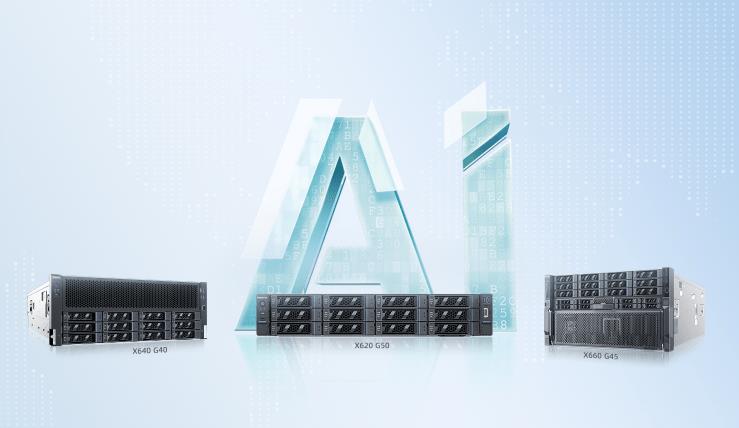 At present, under the trend of digital transformation, enterprises' demand for computing power is increasing, and there are many uncertainties in the development of the industry. What enterprises need more is computing power that can face increasingly complex application scenarios and balance the current business needs and future development needs.
As an AI computing expert, Ningchang provides computing solutions for users through its own technical capabilities and product solutions. Ningchang product series has covered all products such as artificial intelligence server, general server, edge server and multi-node server, meeting the needs of different scenarios and realizing flexible customized configuration. In addition, based on the existing industry energy-saving pain points, Ningchang provides traditional air cooling, cold plate liquid cooling and immersion liquid cooling and other multi-scenario cooling methods. Taking a computer room with a total load of 10MW as an example, Ningchang liquid cooling scheme can help users save 15.8 million yuan in electricity bills every year.