On March 12th, Beijing time, Paris Saint-Germain beat brest 2-1, and Mbappé scored in the 91st minute, but before that, he was almost sent off with a red card!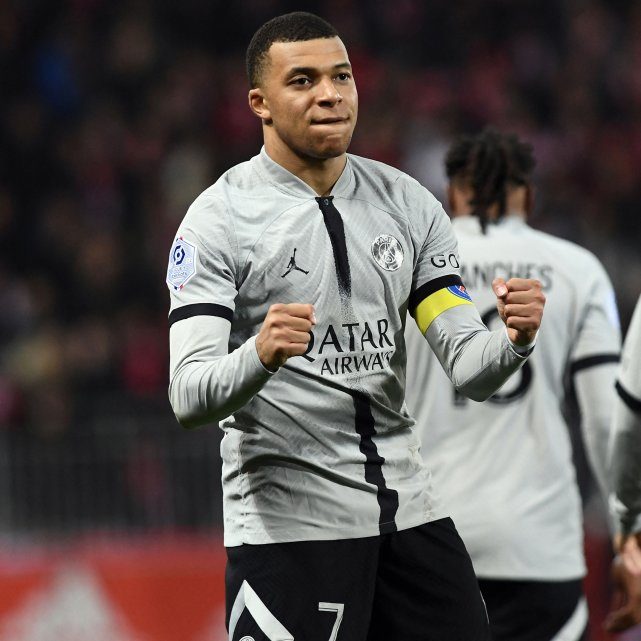 Mbappé has become the top scorer of the team history in Greater Paris. However, against Bayern in the Champions League, he got nothing, only stopped in the top 16 and missed the big ear cup again. The battle with brest was a good opportunity for Tim to prove himself again. He put on the captain's armband and performed quite well.
In the 37th minute, Great Paris broke the deadlock on the field, and the goal came from Mbappé's long-range shot hitting the post, and Sohler shot back into the net. In the 62 nd minute, he didn't pass it to Messi after stealing in the restricted area, but chose to shoot with his right foot, but unfortunately it was outrageous.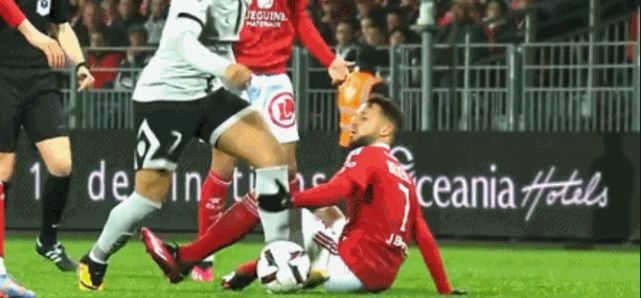 In the 86th minute, when Mbappé was fighting, he hooked Belko Bula from behind, and the latter hugged General Mu's left leg. Mbappé retaliated and kicked Belko Bula. brest midfielder immediately stood up and theorized, and the two sides clashed!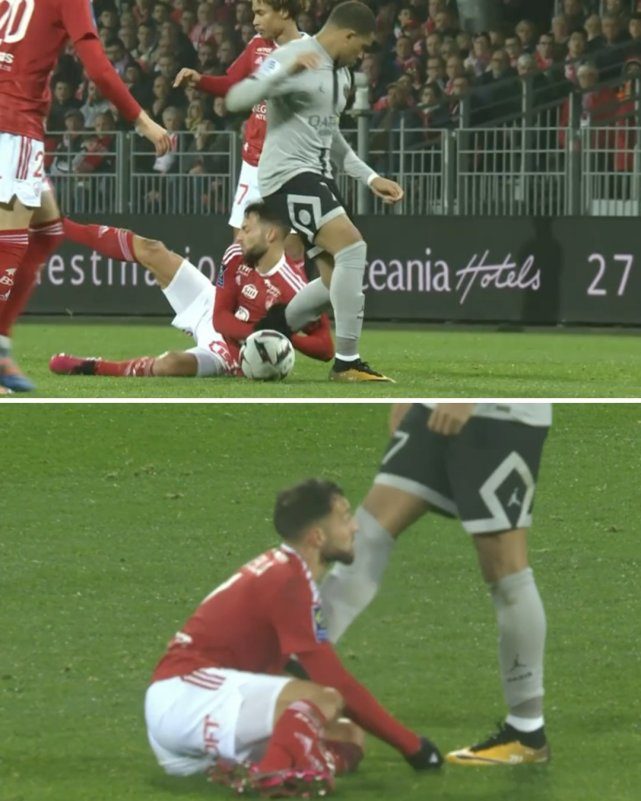 In the end, the referee on duty presented a yellow card to each of them, and after VAR intervened, there was no revision. However, Tim can get a red card for this retaliatory kick, can't he?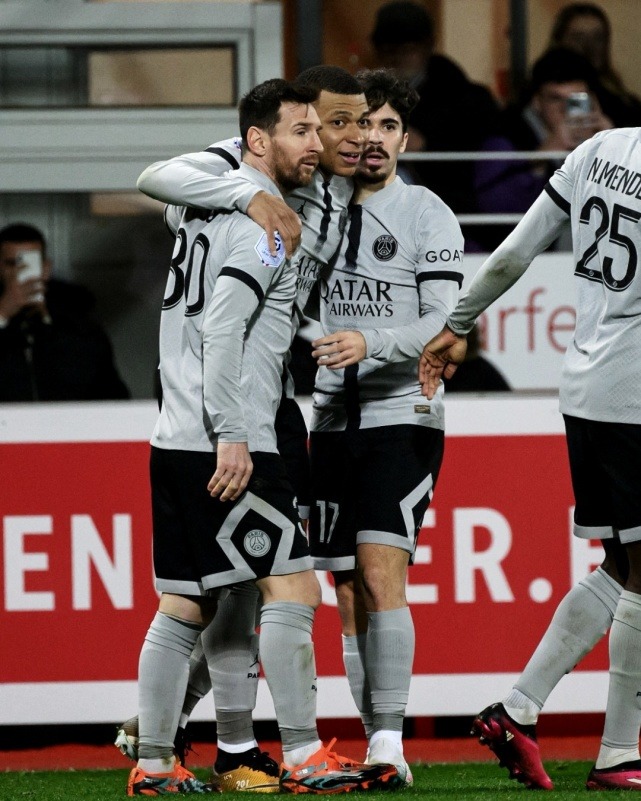 Five minutes later, Messi went straight to the goal, and Mbappé scored the winner after passing the goalkeeper, becoming a hero in Paris, scoring 40+ goals for four consecutive seasons, ranking first in Ligue 1, which is also the 3000th goal in the top league in team history.